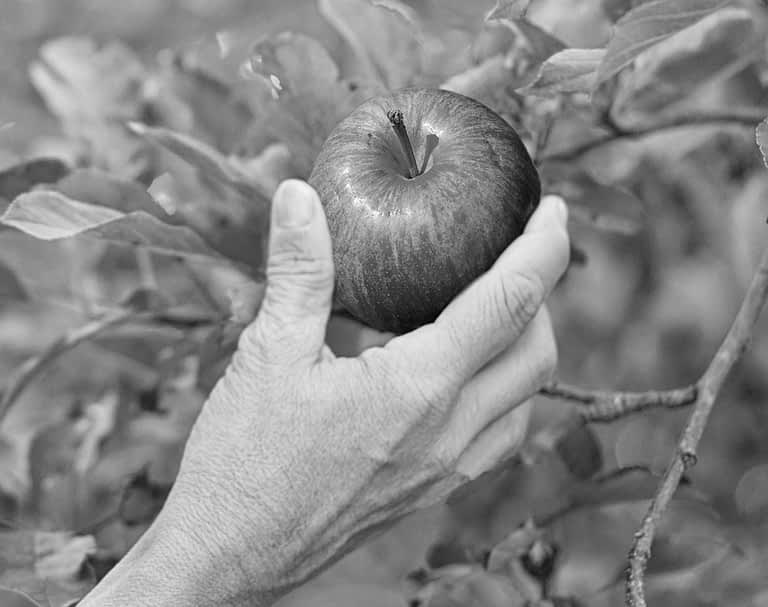 We are located in Farum, Denmark, which is a 30-minute drive from Copenhagen Airport.
Graspian ApS
Hørmarken 2,
DK-3520 Farum,
Denmark
VAT: 41647973

Reach out to us for further information or a conversation about your needs and your ideas for cooperation. We will be excited to hear about your robot visions and gripping challenges.
We are actively seeking new partners with an interest in testing and deploying tactile gripping tools. Let us know about your gripping challenge, and we can talk about how we can support you.