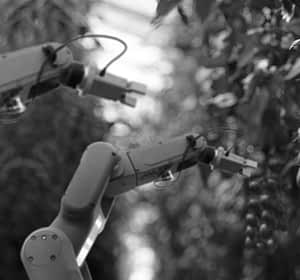 Your partner for customized robotic tools
At Graspian we offer integrators of robotic systems to develop their end-of-arm tools customized to solve specific challenges. Our services include both design, prototyping and production of the final tools in whatever quantity needed.
We engage with our customers through a phased project-model. Through close collaboration during the entire project we ensure smooth integration of our tool to the robot.

If you are looking for inspiration, check out the featured product examples below.